There are many good musicians in Dresden's Elbe valley. It is the mission of the young music publishing company "Oh, my music!" to promote them to a to a larger audience. Founded a year ago, the company invites us to a musical soiree at the Jazzclub Tonne on Monday the 16 November 2015. The audience can expect an entertaining programme with artists from Dresden and Prague.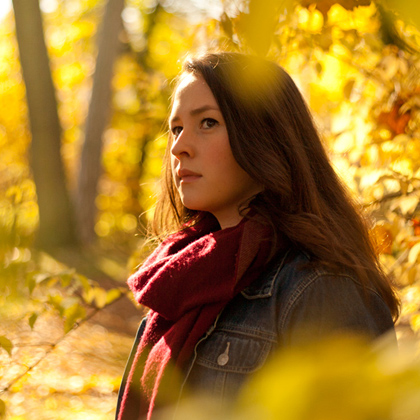 Stina Marie belongs to the artists of the evening. The young resident of Dresden has already won at several song slams and entertains her audience nationwide with simultaneously entertaining and thoughtful German-speaking texts accompanied by her on the guitar.
---
Yiannis Brauweiler is also part of "Oh, my music!". He calls himself Herr B. and his newest CD "Herr B. – das nächste Kapitel" was released in the spring this year. His songs are melancholic and melodic at the same time, intellectual and inconvenient in a sense – or just songs for everyday life and the thoughts of our time.
---
CousCous is not just a wonderful meal from the Arab region. It is also the name of a fabulous pop-duo from Dresden. At more than 100 performances CousCous has presented their debut album "Paper Tiger" to a delighted audience. The grown fond of mascot advanced paper tiger attends every CD as tame origami-doll. In March 2016 the second album "Tales" will be released. Eleven fabulous beautiful pop-songs tell the story of the boy with the butterflies in the belly in search of the lost feelings.
---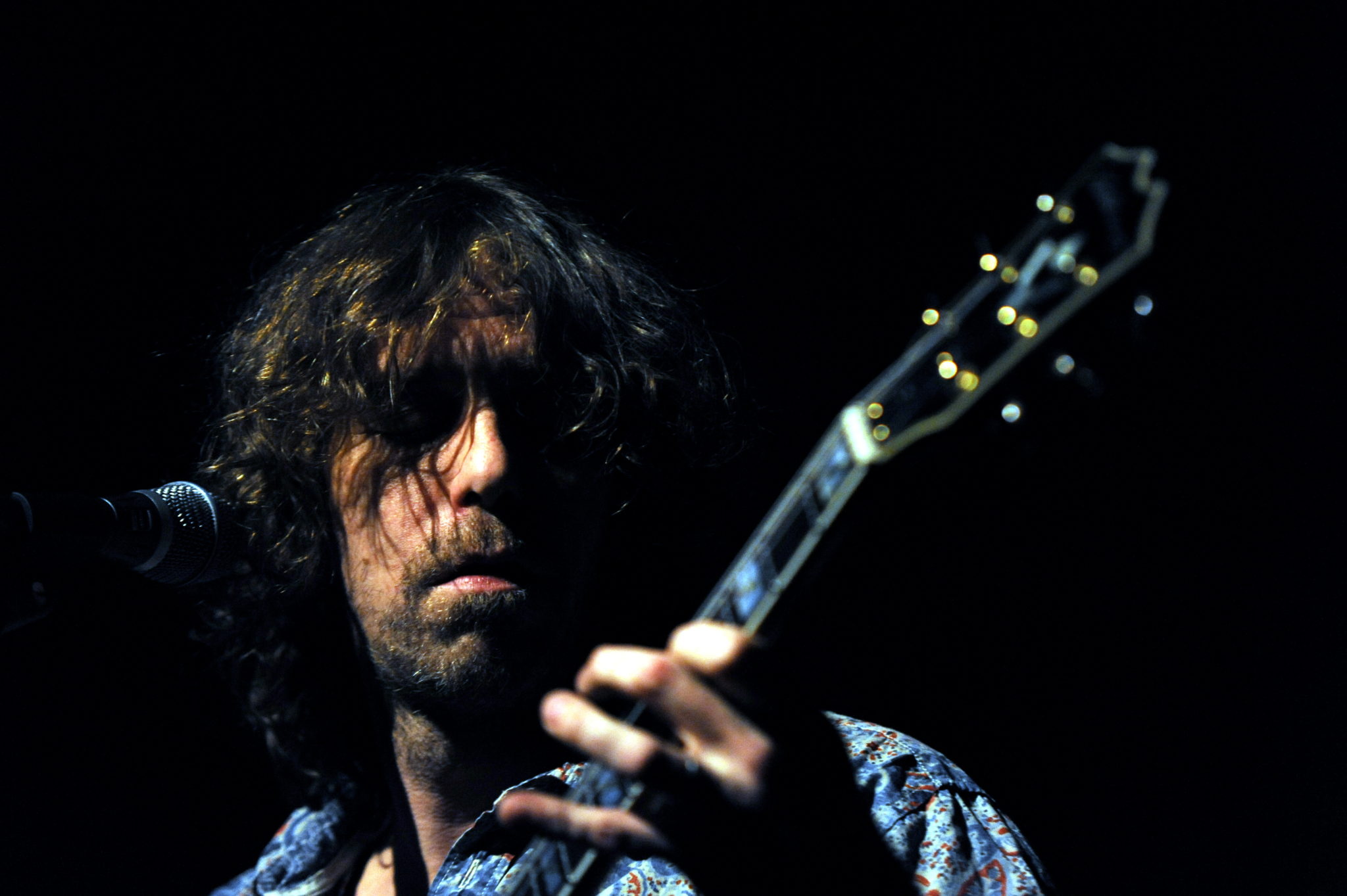 Justin Lavash from Prague is no longer an unknown in his home country. With his powerful blues and folk he achieves to appeal fanciers of related genres. It is indie, it is guitar-magic, it is good music. The US-Armerican roots of the artist are audible and his smoky voice excellent fits to the concept.
Monday, 16 November | 8 pm | "Oh, my music!"- publishing evening
Moved to Jazzclub Tonne, Tzschirnerpl. 3-5, 01067 Dresden
10,- € at the door| 8,- € booking of tickets