In Königstein, Nebelschütz and Oschatz, Kunst im Dialog will create opportunities for encounters and dialogue through the creation of artistic short films and accompanying walking tours with local citizens. In each community, an artist selected after a call for entries will create at least two biographically oriented short films in dialogue with the local protagonists. In terms of content, the films will deal with the breaks and bridges of industrial culture in Saxony in the period after the peaceful revolution and reunification. The films will be presented on a new project platform and can be experienced in public space. Finally, the dialogue walks will take place in all three communities, include the life stories depicted in the films and wrap up with a film screening.
Events
Die Termine werden bald bekannt gegeben.
Artists
Project news
Dialogue about the social transformation in the last 30 years

Cooperation partners


Königstein – Werkstatt 26 / weltbewusst e.V.
Oschatz – Soziokulturelles Zentrum E-Werk Oschatz
Nebelschütz – Kunst- und Kulturverein Steinleicht
Kunst im Dialog
"Kunst im Dialog" wants to create space for encounters and an exchange of opinions at eye level that can counter prevailing conflicts and protect and strengthen the social context. People are to be brought into conversation and the rural perspective given a voice.
For this purpose, biographical short films and dialogue walks with local citizens will take place in three rural communities – Königstein, Nebelschütz and Oschatz.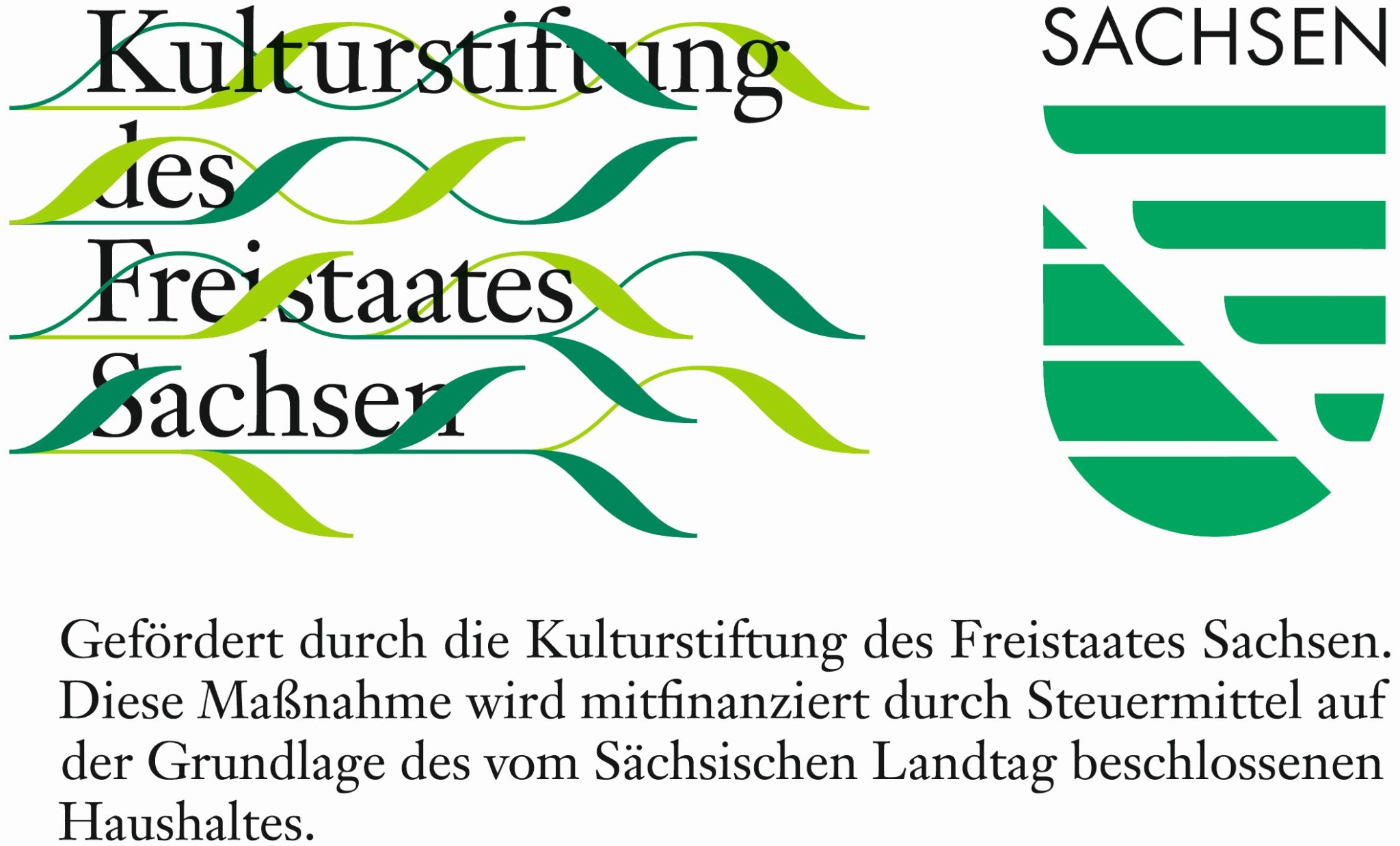 Sponsored by the Federal Government Commissioner for Culture and the Media
Sachsen im Dialog
A supra-regional project for the (re-)activation of social discourse in the Free State of Saxony.