A supra-regional project for the (re-)activation of social discourse in the Free State of Saxony.
Sachsen im Dialog tests innovative methods to (re)activate a lively and contentious culture of discussion. Citizens from different communities enter into an inner-Saxon dialogue about everyday experiences and opinions, on topics that are of importance to society as a whole. Two project modules (workshops, discussion events) help to create encounters and exchanges between village and city residents in Saxony.
Project modules
Kunst im Dialog
Fall 2021 – Summer 2022
Biographical short films and dialogue walks on breaks and bridges of industrial culture in Saxony
Kunst im Dialog
Fall 2020
Dialogue walks and artistic interventions in Königstein, Nebelschütz and Oschatz
heimSuchungen
Fall 2020
Dialogue and Transformation in German Unity
demoSlam
Fal 2019 – Spring 2020
The slam for young argument culture in Saxony
Bürgerjournalismus
Fall 2019 – Fall 2020
Six civic perspectives on the Saxon homeland
'Being heard'…
…is a demand made by broad sections of society, but one that does not always produce the same degree of willingness to listen. However, the need for narratives and discussions remains. The current social discourse in the Free State of Saxony 30 years after the peaceful revolution is as loud as it is speechless. Exchange of opinions at eye level, in which the counterpart is actually listened to and different conceptual understandings are accepted and understood, takes place too little. In recent years, representatives of civil society, politics and administration have tried out a number of discussion formats in many parts of the country, but rural communities as an action space and the link between rural and urban areas are still underrepresented. Therefore, there is a need for cross-regional and sustainable connecting formats and actions.
Our project pursues the goal of stimulating an appreciative exchange of ideas and opinions and a differentiated discussion of controversial social issues in Saxony, which relate to the transformation experiences since the peaceful revolution and reunification. Kultur Aktiv has many years of experience with civil society reappraisal of the transformation in Eastern Europe – now we bring in competences and methods from our work to apply them in Saxony. For despite all the differences, there are many similarities in the challenges that such a massive social transformation brings with it. We are also deliberately addressing the differences between rural (Upper Lusatia, Ore Mountains, West and North Saxony) and urban (Dresden) areas. The dialog thus stimulated is intended to help reconcile differences and work positively toward social cohesion in Saxony.
Different exchange formats will enable dialogue in the communities and between the regions – on stage and in the audience. For this purpose, participation in workshops in two project modules as well as evening events will be offered.
Through network partners and other multipliers, workshop participants from Upper Lusatia, the Ore Mountains, western and northern Saxony, and Dresden are being sought by invitation to tender. Citizen journalists will document the demoSlam events in their home region. The 'slammers' present their views in all three participating communities and enter into conversation with the correspondingly differently composed audience. In all project modules, collaborative dialogue, whether controversial or consensus-oriented, is increased in and across the regions.
Magazines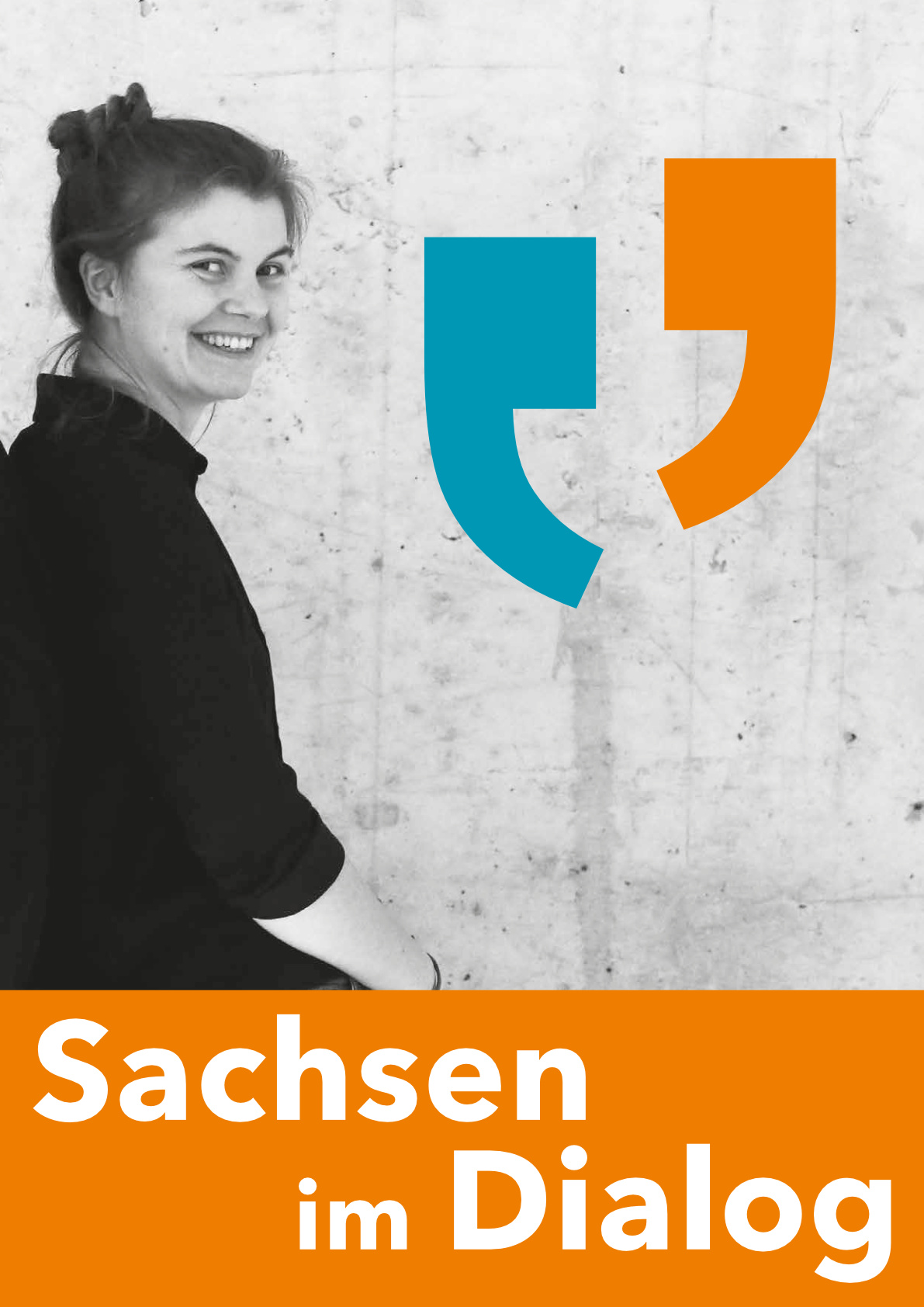 Sachsen im Dialog
A supra-regional project for the (re-)activation of social discourse in the Free State of Saxony.
Gefördert durch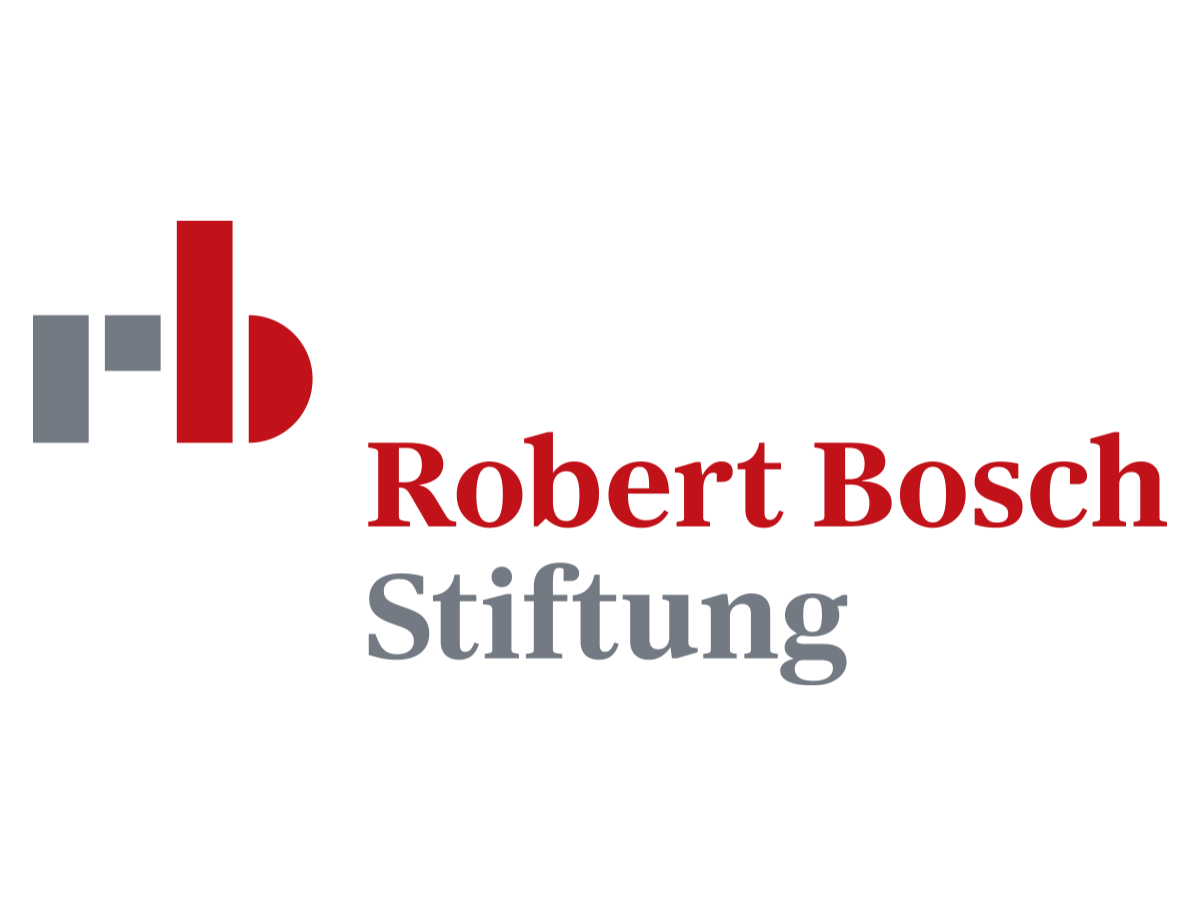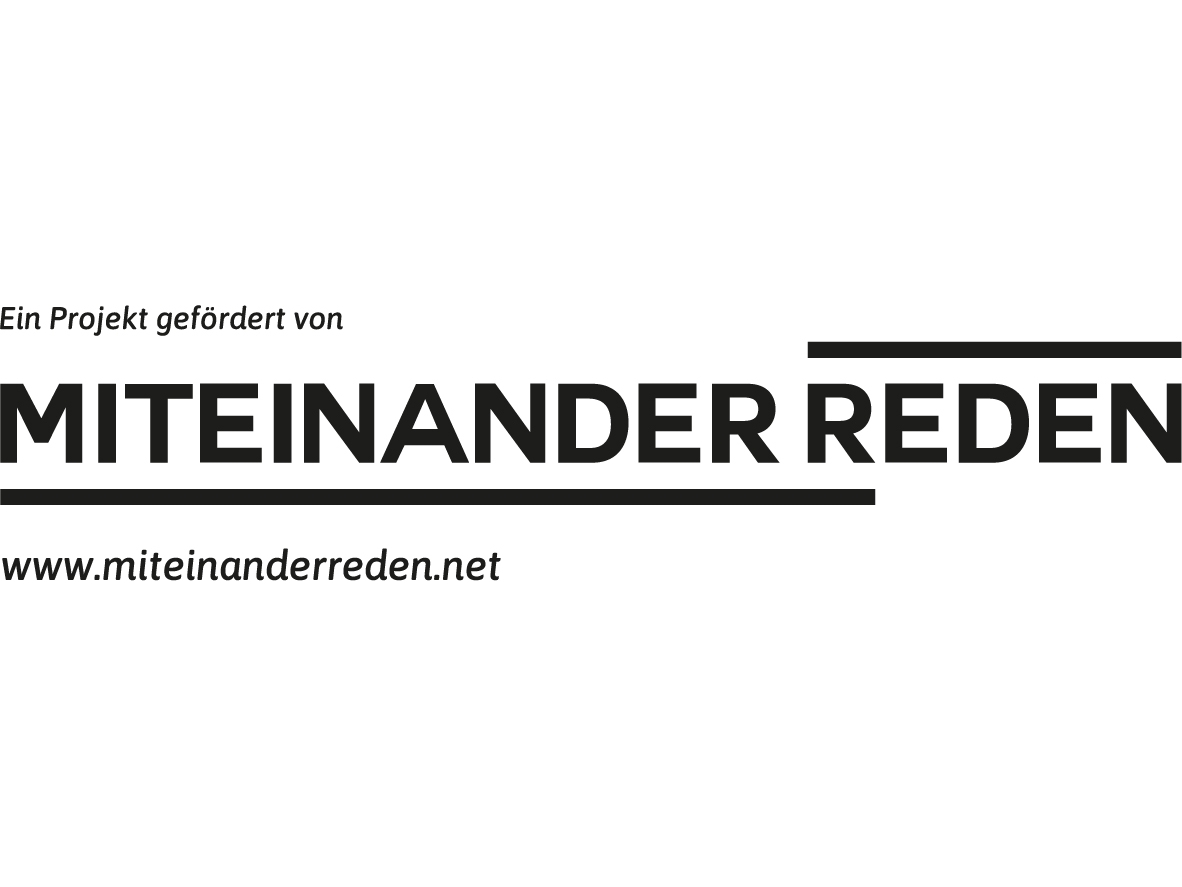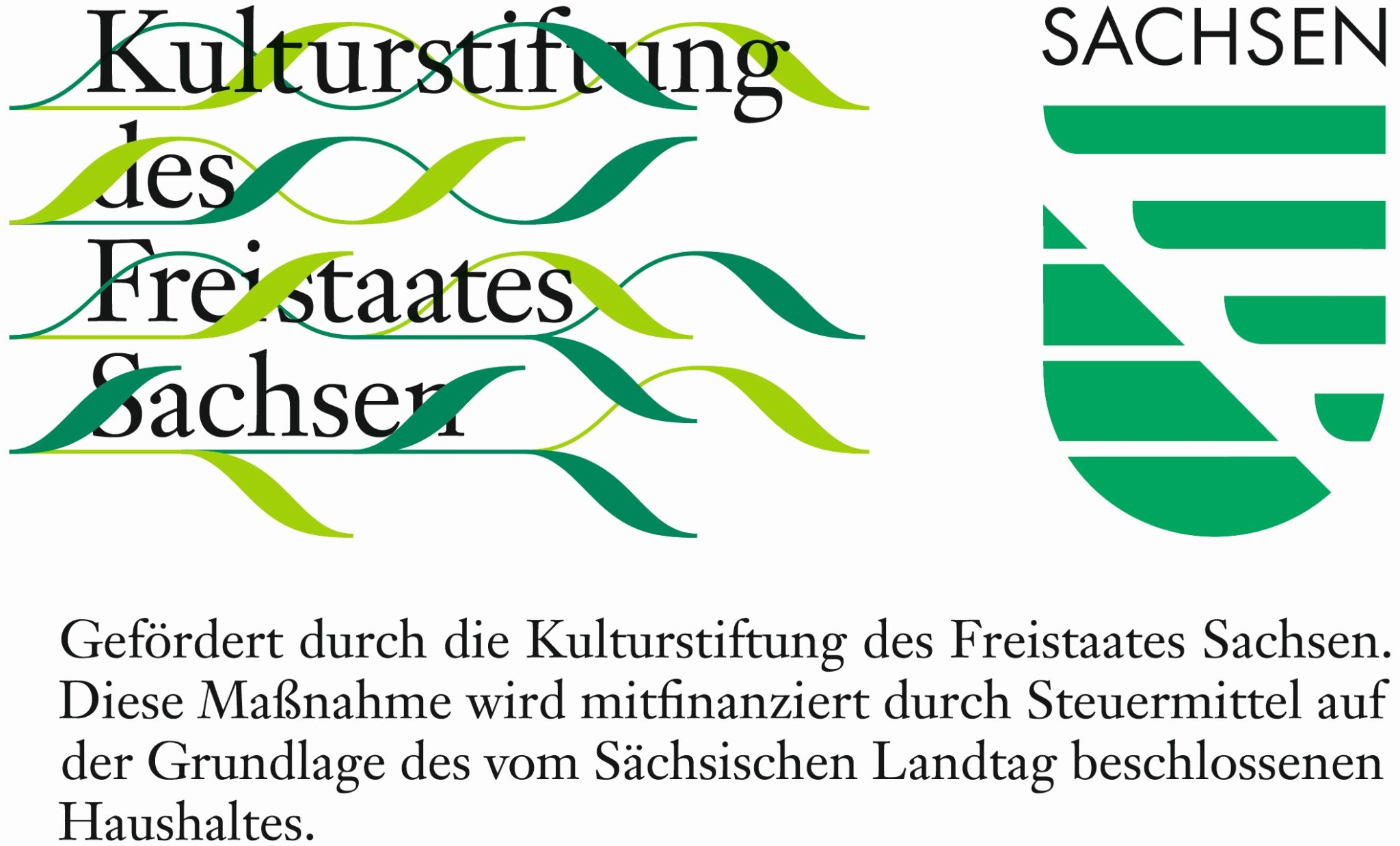 This measure is co-financed with tax funds on the basis of the budget passed by the Saxon State Parliament.